Whether you are just putting your home on the market or have had your home on the market for a while, there are some winter maintenance items you must make time for to keep your home looking fresh and safe no matter what the weather is doing outside. In all cases, I recommend contacting your homeowners insurance company to alert them that your home is on the market as buyers and other agents will be on your grounds and they may have their own set of guidelines they want you to follow to keep everyone safe.
Agents, summarize what winter in your area is like and be sure to name different areas that may be hit differently than others. By naming different areas, this can help improve your blog's search engine optimization.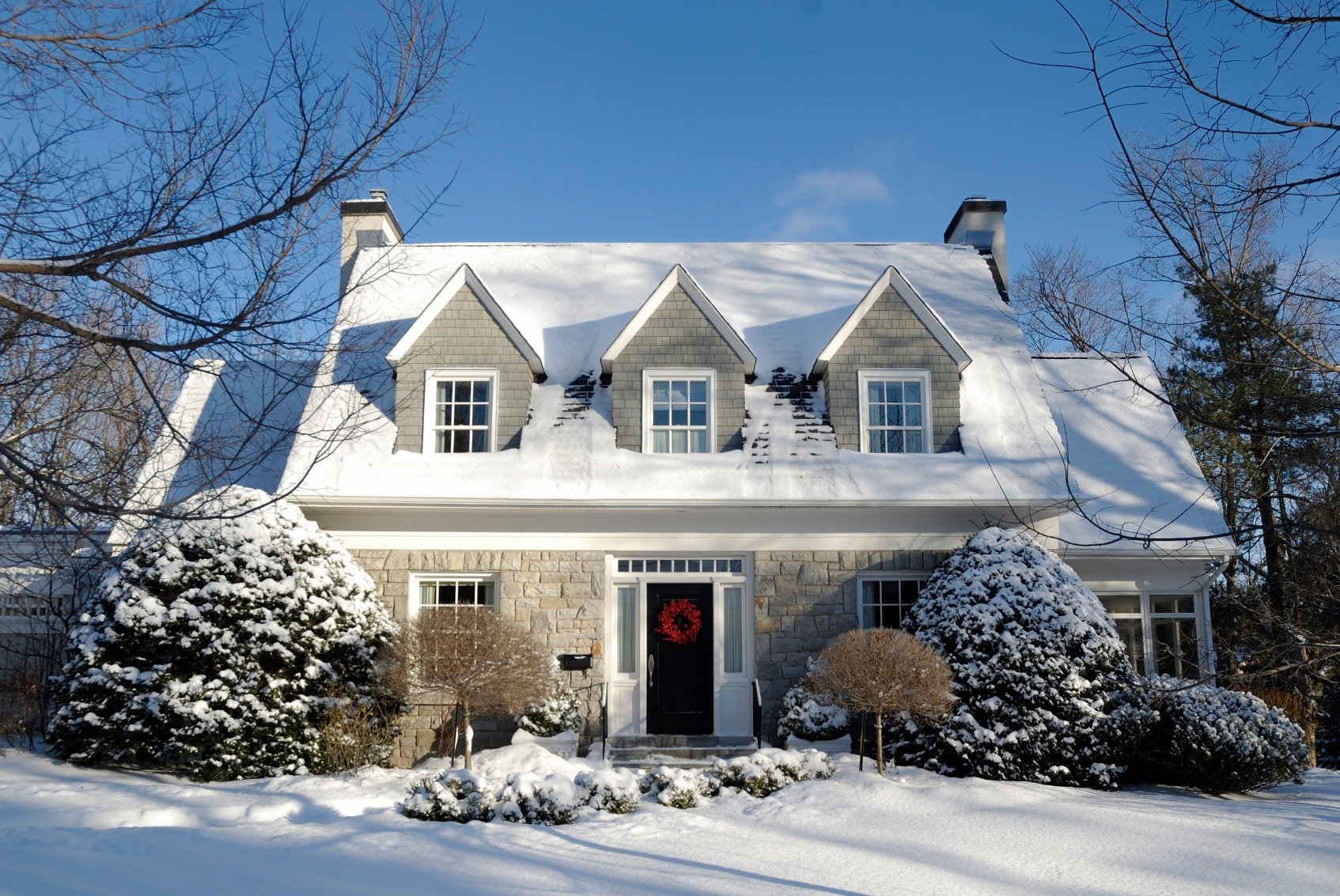 • In the event of a freeze, deice and clear all outdoor walkways and stairs. You don't want someone slipping and falling.
• Clear all leaves off outside decks, stairs, and walkways in the yards. Even though the weather may be chilly, you want potential buyers to get excited about your home's outdoor living potential.
• Blow all leaves off your roof and keep moss down. Not only do you need your roof looking neat for the potential buyer, in the event you receive an offer and the inspector will be checking the roof, you need it to be accessible.
• Tidy up any garden areas. Trim ornamental grasses and dead foliage to neaten things up and rake.
• Regularly clean your windows – inside and out. With the low winter sun coming in at an angle, smudges and dirt on the glass stand out more than ever and you need all that sun to provide light in your home.
• Keep the interior and exterior lights on at all times unless you can come home quickly before a showing and turn them all on.
The winter can be a great time to get your home sold. For additional tips on the steps you should take for your particular home, please contact me at (425) 260-0715 or send an email to [email protected].