Jay,
We are thinking about remodeling our kitchen but are not sure how much it could cost or if it is worth it if we try to sell in 5 years. Does it make sense to remodel our kitchen?
When thinking about doing a kitchen remodel you have to identify the reason for the remodel. Some people remodel their kitchen to suit their current lifestyle needs while others do it for the purposes out bringing extra value to their home. They type of remodel you do will depend entirely on your budget. And most people fail to plan a budget that they can live with. Often they start with choosing appliances or cabinets they have fallen in love with and then they build from there. This can cause budgetary nightmares down the road so it is recommended you start with your budget and work with kitchen remodeling pros who can give you a reality check on what is possible within that budget.
According to Remodeling Magazines national remodeling costs, professional kitchen remodels range from $56,000 for mid-range remodels to $110,000 for upscale remodels while the do it yourself remodel averages $24,000.
When investing this kind of money pay particular attention to the following kitchen remodeling budget tips:
1) Keep the kitchen layout the same to save money
2) Avoid using expensive upscale materials like exotic woods for the cabinets
3) When trying to save money don't scrimp on plumbing and electrical
4) Get multiple bids and negotiate for what you need
When a kitchen remodel is done right it can bring an excellent return on your investment and provide you with a state of the art kitchen for you to enjoy for years to come.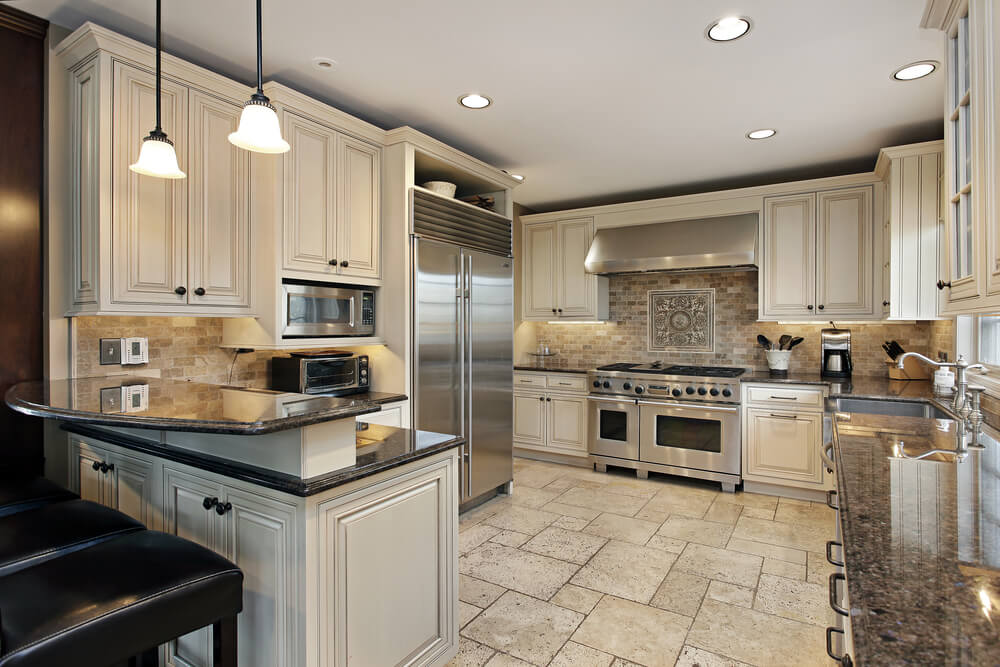 SOURCE: http://www.remodeling.hw.net/