What are buyers looking for in a home? According to the 2012 Profile of Home Buyers and Sellers put out by the National Association of REALTORS®, the top factors which influenced neighborhood choice included job convenience (43%), family/friends convenient (35%), shopping convenience (26%), school convenience (22%), proximity to parks and recreation (18%), health services convenience (10%). Proximity to public transportation did not rank highly on this list of all buyers in all areas (at only 6%). However, that number jumped to 21% for those people purchasing a home in an urban/central city location.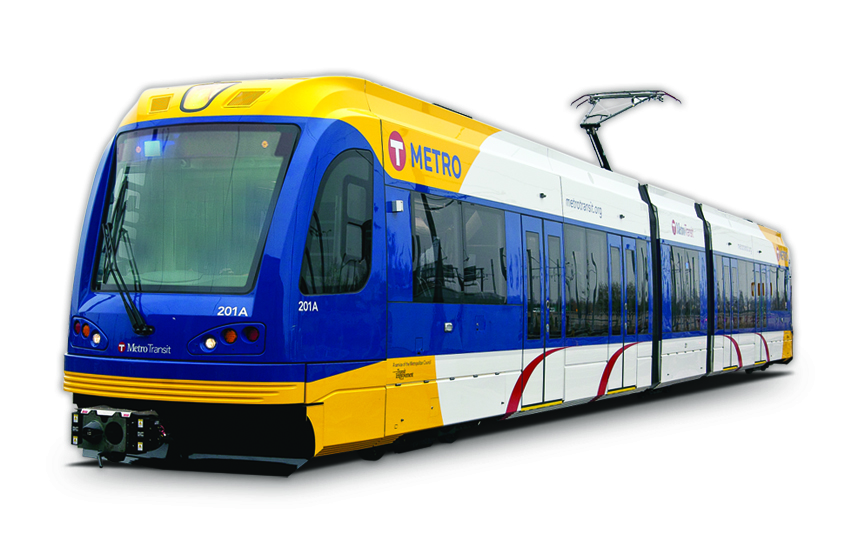 A new study by the American Public Transportation Association (APTA) and the National Association of REALTORS® shows that during the last recession, residential properties held their values better (42% better on average) if the property was located within half a mile of a public transportation hub with "high-frequency" service. This demand is not expected to let up now that the recession is over.
In the study, five regions were investigated – Boston, San Francisco, Chicago, Minneapolis/St. Paul, and Phoenix. It was determined that the monthly transportation costs for those people living in the "Public Transit Shed" were between $175-$351 per month less than the rest of the region.
What about in our region? I can tell you that in areas such as Beacon Hill and Columbia City, which is where transit stations are located, we are seeing a flurry of activity in home sales. Many younger buyers are moving in to these neighborhoods with the idea of taking the train in to work, the airport, and/or restaurants. With the price of gas, many buyers are actually making purchasing decisions based upon proximity to bus stops and transit stations. How important is it to you???