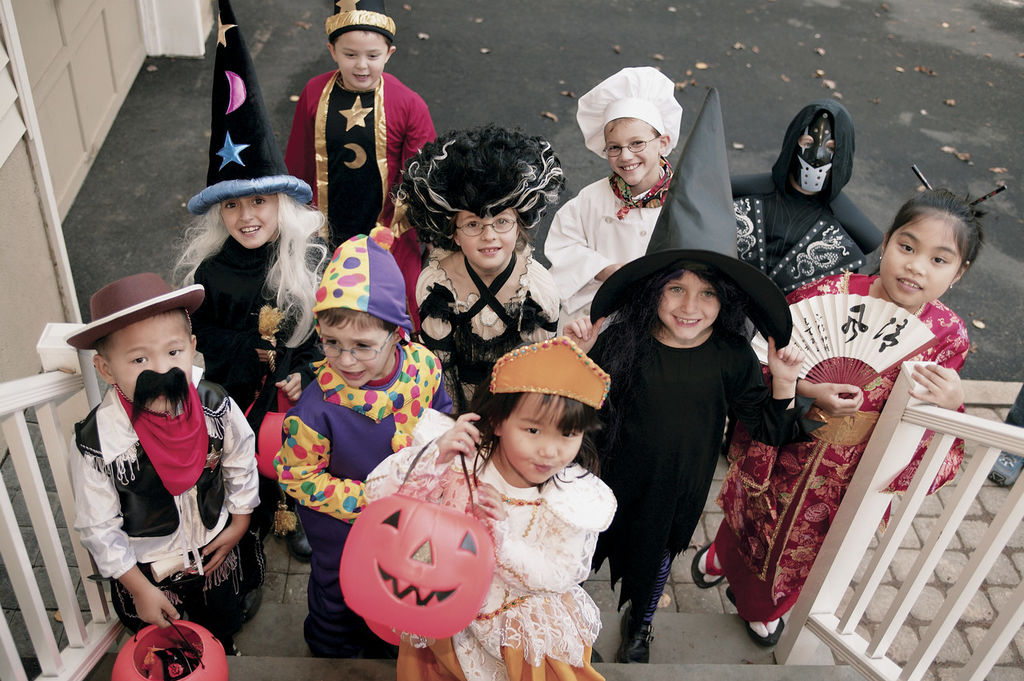 The Mercer Island Chamber of Commerce is promoting the second annual Island Business Trick-or-Treating event. Between the hours of 3pm and 5pm on Wednesday, 10/31, participating businesses in the Town Center and the south end Mercer Village Shopping Center will have treats available for local trick-or-treaters.
Windermere Real Estate / Mercer Island is excited to be participating again in this event. We had a terrific time last year and look forward to seeing all the neat costumes the local trick-or-treaters will be wearing! Click here for a list of participating businesses (found via Mercer Island KOMO).
We will also have a box in our lobby for non-perishable food donations benefiting Mercer Island Food Pantry. From the city website, "Examples of food most needed are cereal, soups, tuna, peanut butter and jelly, pasta and sauces, school lunch snacks and canned fruit."
What do you think will be the most popular costume for Halloween 2012? Please share your guesses in the comment section.