Well this doesn't sound good….
Realtor.com reports that millennials are using their home equity to fund vacations. If you're wondering why that's a big deal, maybe you don't remember the market crash of 2007. You know, that multi-year party during which more than seven million people lost their home, in part because of irresponsible spending and home equity management in the face of worsening economic conditions.
"Millennials are often described as prioritizing leisure and entertainment, but many are going into debt to fund them," said Realtor.com. "Most financial planners caution homeowners against using home-equity loans to fund short-term expenses, including vacations. Yet that is the most popular use of the money for the more than half of U.S. homeowners between the ages of 30 and 34 who have owned a home for three years or more and have taken out a home-equity loan, according to results of a Discover Home Equity Loans survey."
The survey showed that vacations topped the list at 43.3% followed by emergency cash at 41.8%. Medical expenses and weddings also made the list at 36.2% and 31.2%, respectively.
"Home-equity loans should never be used for something like a vacation or other short-term wants," wrote Ryan Fuchs, a financial planner with Ifrah Financial Services in Little Rock, Ark., told MarketWatch. However, "Using a home-equity loan for emergency cash can be wise in some cases, he added. "For example, if your home or car is damaged in a storm, and you need to get something fixed before the insurance check will be received, then that can make sense." Once the insurance money is in hand, that loan can be paid off."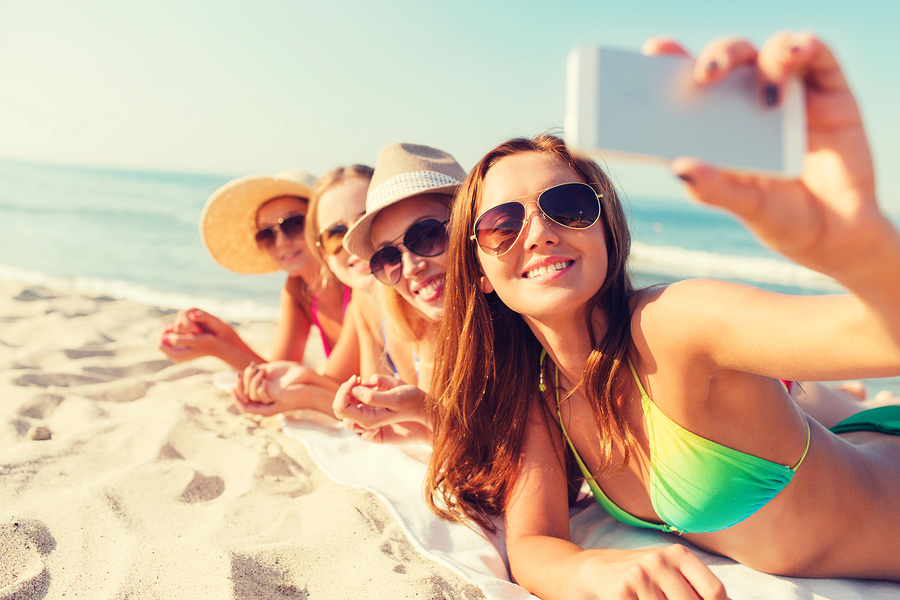 Home equity or credit card?
In some parts of the country, we've barely recovered from the crash. Yet equity is being drained like a phone battery on a Pokémon Go binge. In many cases, millennials are choosing home equity loans over credit cards to fund their discretionary purchases – which may look like a smart decision if rates on the home equity loan are lower.
"Borrowing against a home can be a less expensive way to attain funds than credit cards," said MarketWatch. "The average interest rate on a home-equity loan was 4.88% for the week ending Aug. 17, according to Bankrate.com; the average rate on a home-equity line of credit was 4.75%. The average credit-card rate was 16.1%. Interest on home-equity loans is also tax deductible, said TJ Freeborn, spokeswoman for Discover Home Equity Loans."
But borrowing against your home has its inherent risks. "It's because people took money out of their homes that they went underwater," said Deidre Campbell, global chair of the financial services sector for Edelman, a communications marketing firm that has done research on millennials and money, on MarketWatch. "When housing prices fell during the last housing crash, some who took money out of their homes ended up owing more than the homes were worth – leading to a rise in foreclosures and short sales."
Are there signs we're heading in the same direction now? Good question. Bubble talk has been brewing as home prices have continued to rise, especially in overvalued markets where the "price appreciation appears to have overshot" growth, according to Forbes.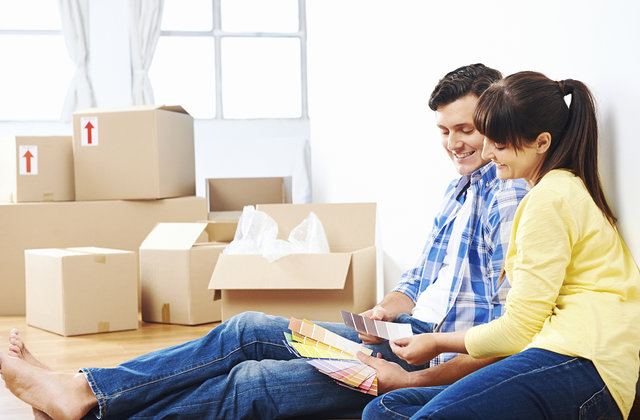 And, risking your financial future over a trip to Europe isn't the best strategy regardless of what the market is doing. As we've seen before, you never know when the market could take a turn, and that continued appreciation you were counting on is no longer a thing.
When is it OK to tap your home equity?
When it comes to using your equity, experts generally recommend doing so with caution, and focusing on those things that can help increase your home value. "Home remodels that add value to the property, such as redoing a kitchen or a master bath, can be a good use of home equity, Fuchs told MarketWatch. Home remodels (41.1%) were below vacations and emergency cash on the survey list – but they were there, which is somewhat encouraging.
Fuchs also expressed a preference for home-equity lines of credit over HELOCs, although both are on the rise.
"Popular in the early 2000s and often cited as a main cause of the subprime mortgage crisis, HELOCs are in vogue once again as home values are on the rise and interest rates remain low," said The Fiscal Times. "This loan allows you to regularly draw on a credit line by paying interest rates only for the first 10 years – at which point you start repaying the principal in addition to interest, typically for the next 15 years."
The site tracks the start of the rise of home equity lines and loans in this cycle to 2014 – "About $13 billion of new HELOCs and home-equity loans were issued in the first quarter" of that year, "up 8 percent from a year earlier and the most for that time frame since 2009, according to Inside Mortgage Finance," they said.
Jaymi Nacir
Realty Times